The Secretary, Mrs Monica Woosnam, reported another successful year, and Chairman Malcolm Tudor said:
"I can confidently say that the last year has been the most unusual one in the Society's history, with the background of the Covid-19 virus at home and abroad. Following the national lock-down here in the United Kingdom in March, Monica and I decided that we would try and maintain service as usual, and I'm pleased to report that we've succeeded in this aim.
We continue to benefit from having a full-time secretary, an experienced voluntary committee, mailings of bulletins or newsletters every month, a strong online presence, and the opportunity to advertise on our popular ADPS website 24/7.
We welcome membership applications from new and established dealers in the United Kingdom and overseas, whether trading on the internet, by mail order, or via auctions, stamp fairs, or retail premises. The membership subscription is excellent value and also tax deductible as a business expense for accounting purposes. So too are advertisements on our website www.adpsstampdealers.uk, which provide the opportunity for additional sales and where any links to members' websites enhance rankings on search engines.
It is once again a pleasure to thank Monica in her roles as secretary, treasurer, and editor; John and Ray as additional committee members; Gordon as acting webmaster; and all members at home and abroad, whose continued support we value greatly.
We hope that all members and their families stay safe and well, and send all best wishes for successful trading in the year ahead."
Officers re-elected at the 2020 AGM were:
MACOLM TUDOR, Chairman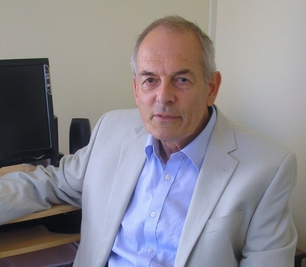 DR. JOHN HORSEY
RAY J. HOWES
---
Keeping you posted

Members receive The Bulletin or Newsletter every month
(by Royal Mail, or by email on request)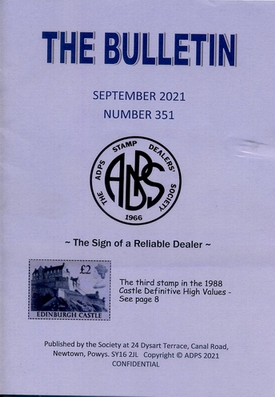 (Place mouse pointer over image to enlarge)